Outside Activities
NOTE: Information below on activities offered by Archdiocesan schools and other agencies is provided as a courtesy to SVdP families. St. Vincent de Paul School is not involved in the planning for or presentation of these activities.
Math+ Program
Math+ has teamed up with Jake Moore from Duchesne Academe to teach an advanced Mathematics course for rising 6th-9th graders. The Math+ program includes 6 courses. Each Math+ course focuses on 1 major idea based on key concepts included in Stanford University's introductory math sequence. Click HERE for more information and to sign up.
Sign Up Now for Academic and Athletic Summer Camps at Creighton Prep!
Whether you want to help your child develop an existing skill or explore something entirely new, Creighton Prep Summer Camps offer the perfect opportunity. Designed for boys and girls from kindergarten to ninth grade, camps meet daily. With morning and afternoon sessions, you can select multiple camps to attend. For details about camp topics and times, visit www.CreightonPrep.org/camps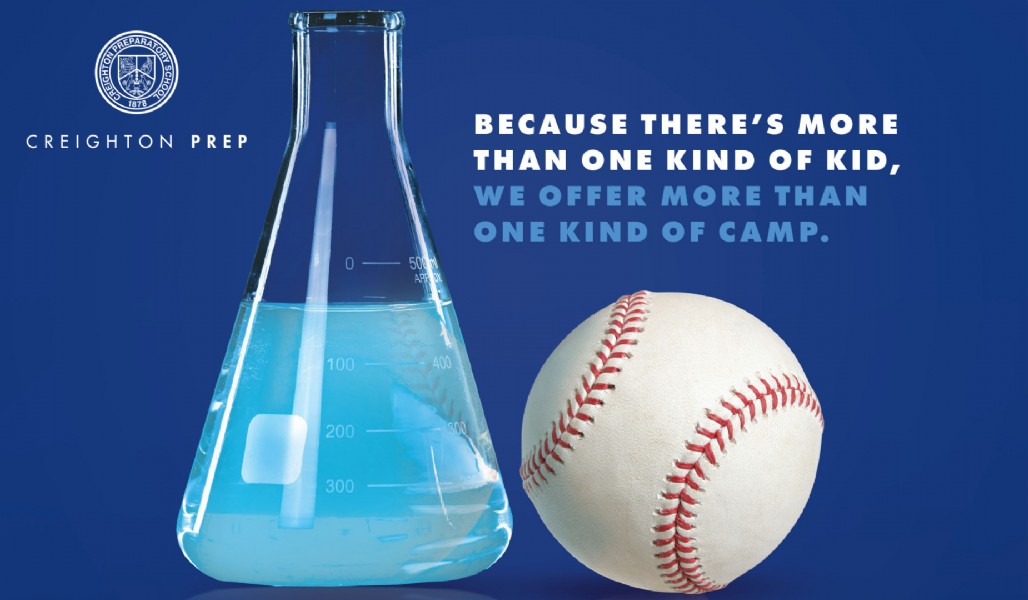 ---
St. Roberts' Kids Team Summer Camp
St. Robert Bellarmine has openings for 2022 Elementary students up to age 12. Click HERE for more information.

SkyHawk Wrestling Camps
Skutt Catholic High School is offering SkyHawk Wrestling Camps for new wrestlers and wrestlers with 3 years of less experience ages 5-14. Please click HERE for more information and to register.
Creighton Prep Summer Camp - Seeing God in All Things
This camp combines faith and academic enrichment for 6th - 8th grade students. It will give them the opportunity to combine learning about the natural world, their faith, and how the two interrelate. Please click HERE for more information and to sign up.